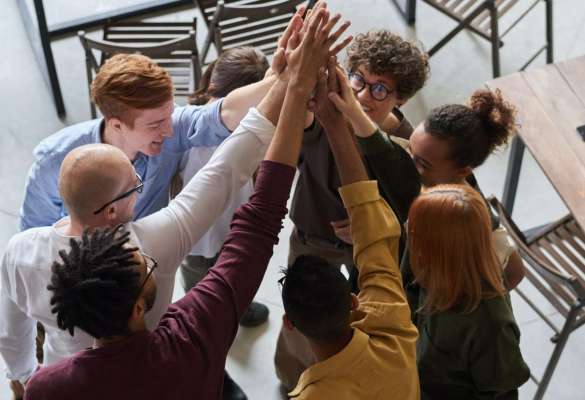 The exponential groups become a fascinating reality, soft and generating personal dynamics, that will be moved, in order to create a healthy, emotional movement within the person.
They are soft encounters, where the respect of one's own space and boundaries put into play, will come first. What is avoided at all cost, is to end a meeting with an emotional burn within the person, or with personal dynamics left in suspense. This is precisely because the person may not want to return to the dynamics in the future.
The meetings have a specific guiding theme, that will be developed both theoretically and in the form of personal or group experience.