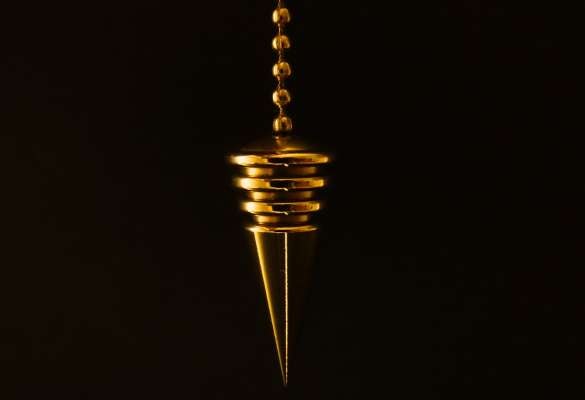 Hypnosis I use is within the psychotherapy framework and not individually, as a technique that can allow me to easily reach the objectives set during the phases of the therapeutic path. This is simply because:
hypnosis is a technique that falls within a therapeutic relationship, and from which one does not escape.
hypnosis is one of the different techniques used by me in psychotherapy. It is considered only if it is necessary (like any technique) and secondarily to the healthy, an encounter with the other in the relationship. In fact, for this first purely relational phase that I believe there is in any relationship, I use what are Gestalt's own techniques.